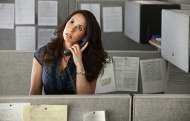 Seven Ways to Survive a Career Rut
Has Eeyore invaded your work space? He's the voice that floods you with doom and gloomy, it's-no-use-thoughts, like "It could take days, weeks, months, maybe even years."
more…
---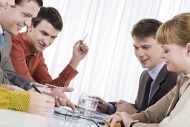 Nine Tips to Avoid Traps in Project Planning
If your team is in analysis paralysis, and you are having problems getting your project going, here are nine best practices to avoid the subtle traps in planning:
more…
---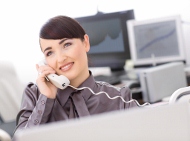 Recharge Your Motivation at Work
Overcoming the emotional hurdle of going to work every morning and doing the same thing over and over again isn't always easy.
more…
---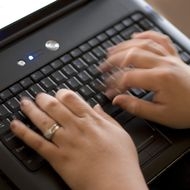 A Secret Hint on How to Help Yourself be More Productive
more…
---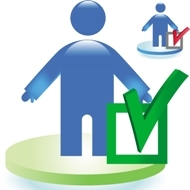 How to Pay Attention to Details
In many administrative jobs, failure to do so not only makes you look bad, but it reflects on your employer as well. Double-check not only religiously, but also effectively to make sure that your details are all flawless.
more…
---
How to Represent your Boss in a Virtual Setting
Representing your boss is one of the most important aspects of being an assistant. While you may work at home in your paja
more…
---
Sponsored Links:
FedEx pulls out all the stops for small businesses. Right now FedEx is helping with 30% off* overseas shipments.(T&C's apply)
PAs
legal
Virtual Secretary Job
secretarial
Executive
PA
Training
career
job
PA Employment
Secretary
Business
Secretary Interview Tips
job interview
secretary
jobs
Management
medical Assistant
career tips
Professional CV writing
PA's
administrative
Office