Featured Venues
If you're looking for a great London restaurant with exciting and tasty food, look no futher than the Spice Market.
The Heritage Motor Centre motor museum in Warwickshire has the world's largest collection of historic British cars, 24 meeting rooms and an Art Deco cinema.
If your business needs to make an impression, trust Silverstone's corporate facilities to inject the excitement and prestige that will create lasting relationships with your guests and customers.
Fed up of busy routines, traffic jams and the stress and strains of everyday life? Why not try glamping in beautiful English countryside.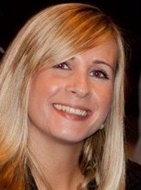 Travel Itineraries
A well organised travel itinerary is an essential service that assistants can provide for their managers. Here are some tips and ideas that you may want to include when setting up itineraries for your boss.
more…
---
Top Fifteen Tips for Corporate Travellers
If you're relatively new to corporate travel, this no nonsense checklist helps you plan for your frequent travel trips for maximum convenience, comfort, and time saving. From booking the right serviced apartments to packing, this useful list may have something useful even to seasoned travellers looking to make their trips free of fuss.
more…
---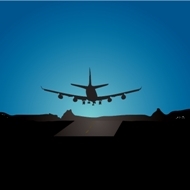 Advantages of Travelling in Business Class Flights
There are many people who fly frequently for business class. Business class is for those passengers would not want to travel economy class, but who can also not afford first class travel.
more…
---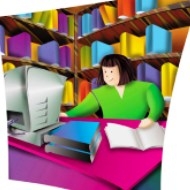 The Key to Successful Travel Planning
See how developing a "care package" for your employer when you plan trips for them and make your job easier and more efficient.
more…
---

Catering on a Budget
Lets talk about my favourite, food first. There are plenty of creative menus out there but if you are looking to save some dollars here are some insider tips.
more…
---
Sponsored Links:
FedEx pulls out all the stops for small businesses. Right now FedEx is helping with 30% off* overseas shipments.(T&C's apply)